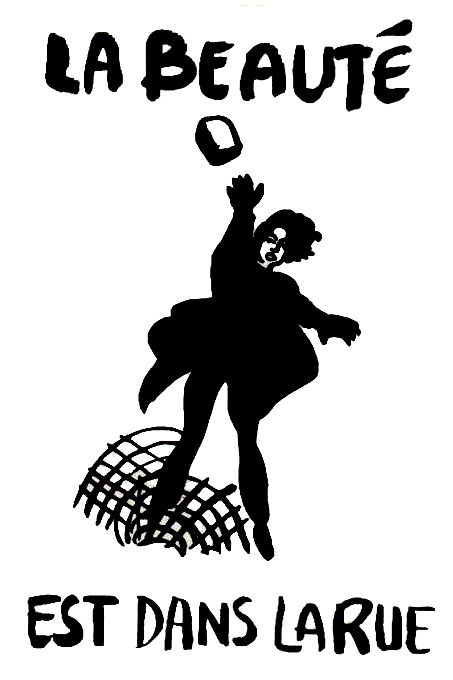 There are a number of websites dedicated to documentation of the events of May 1968 in Paris.
For written material (pamphlets, newspapers, etc.), see the
May Events Archive
, a digitized collection at Simon Frasier University.
For posters, there are digitized collections at
Yale University
, the
University of Toronto
, and a
private website
.
Here is an
eyewitness account
of the events in the Latin Quarter and
photos
of striking workers.
In French, you can find slogans, graffiti, eyewitness accounts, and a list of other French-language websites
here
.